Lifestyle Privileges
Massive discounts and cashbacks on everyday spoils!
Look sharp and use your Shares as payment to holiday either at one of 50+ luxury SA resorts or choose from 10,000+ additional SA resorts & hotels at up to 50% off.
Holiday Privileges
SA Resort
Collection
Shame for the others! With ekko you get to crack on and check out 500,000+ luxury international resorts and hotels at up to 50% off, as often as you like, without using your preferential Shares. From Vegas to San Francisco, Paris to Prague, Mexico to Mauritius.
Holiday Privileges
International
Collection
Travel Privileges
With ekko you can cruise,
fly or drive for less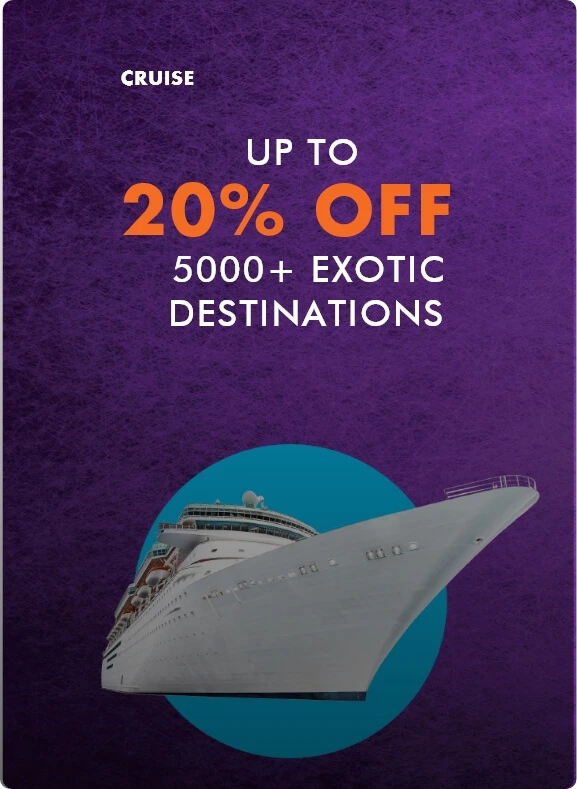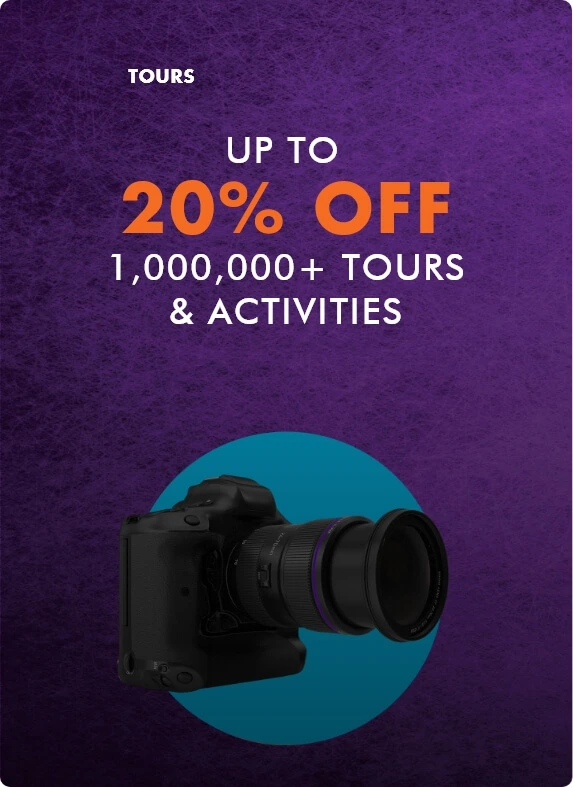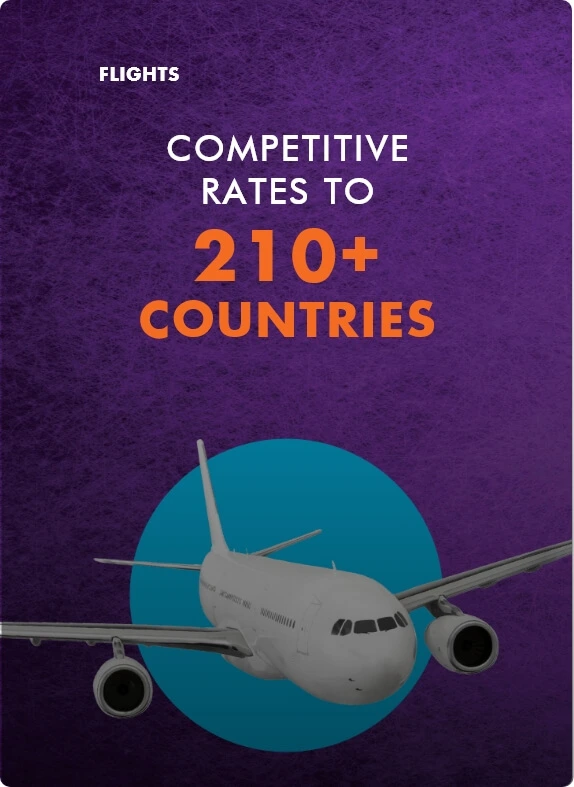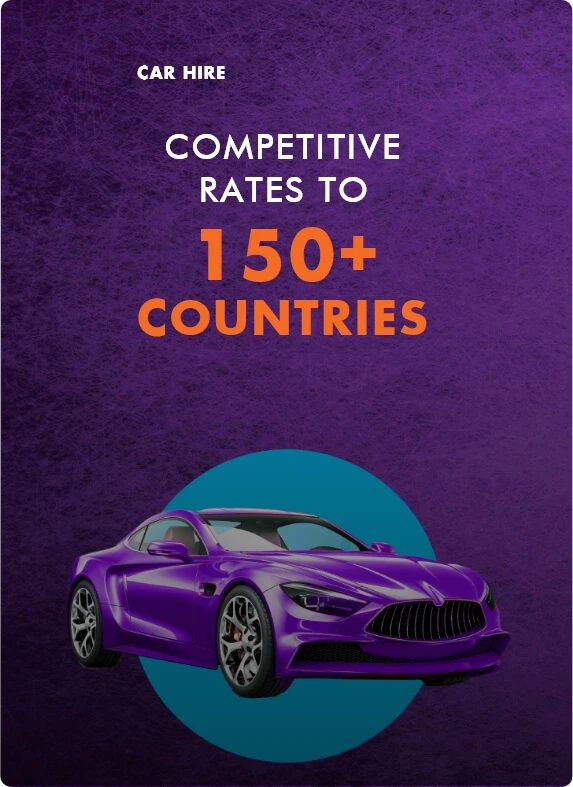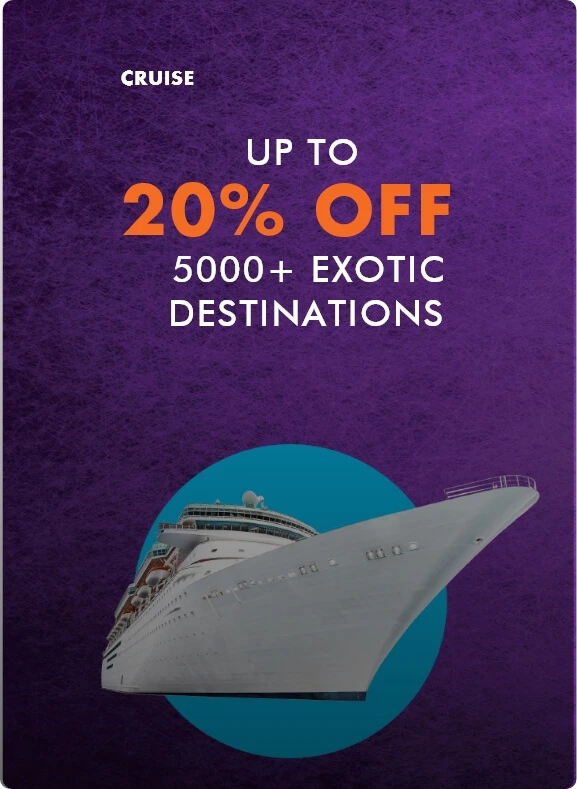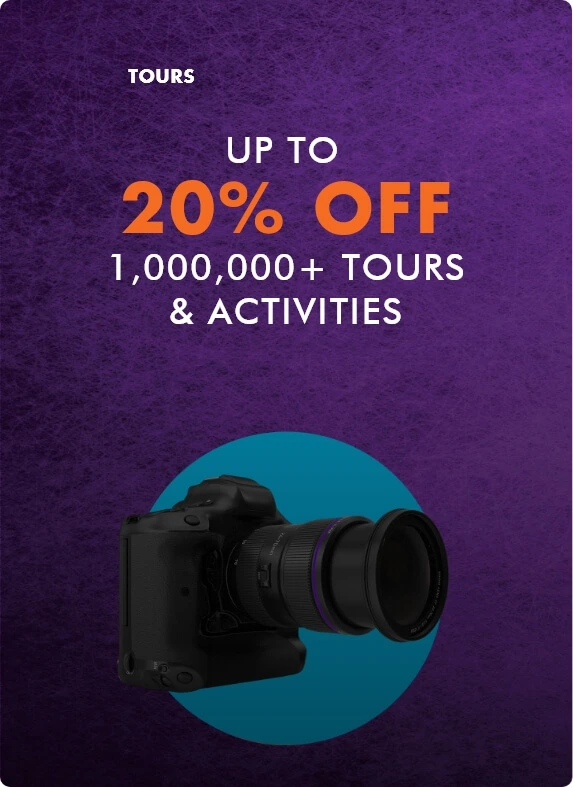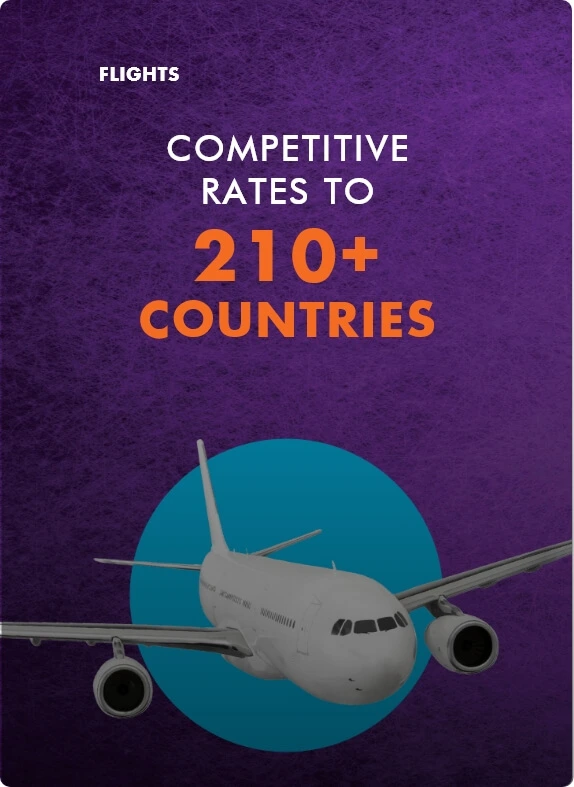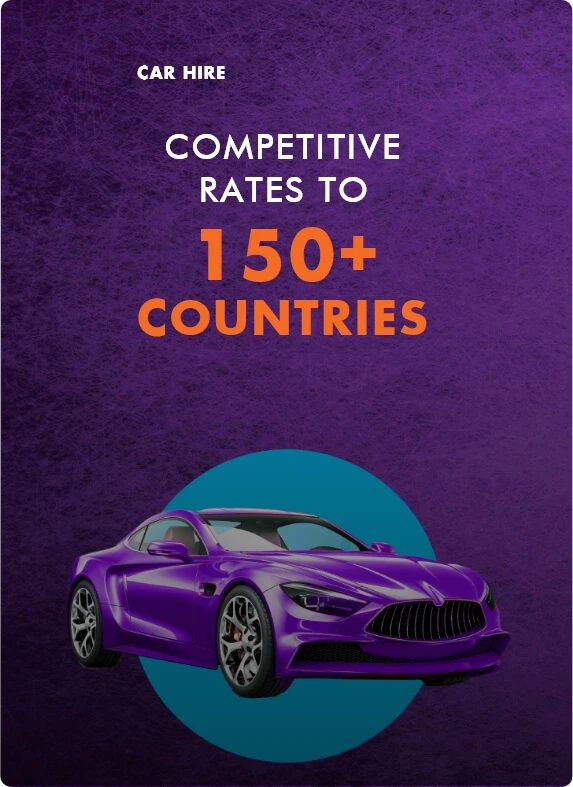 Ownership Privileges
Get Your Share
Grab yourself an ekko portfolio, ranging from 100 to 500 Shares. Use your Shares to access the 50+ luxury SA resorts, every year for 10 years, plus enjoy endless resorts around the globe at up to 50% off, as well as massive discounts and cashback on insane lifestyle and travel privileges. ekko is also on point, defining opulence, with its Celebrity Collection of Penthouses, Venues and Villas around South Africa. Nothing comes close.