Doesn't this just blow your mind, can you imagine being able to live that kind of lifestyle on your current budget.
Ekko Savings Calculator
SHORT GETAWAYS (2 or 3 nights)
MAJOR HOLIDAY (4 or more nights)
See that potential savings over there ? Would you like to find out how to put that money in your pocket today?
Wouldn't you want HALF-OFF your tickets, popcorn and soda every time you go to the movies too?
SPA
20% off unlimited spa
treatments at La Vita Spa's
countrywide!
PLUS get one free treatment
per year!
C'maaaan now – you HAVE to agree that with ekko you can access AMAZING discounts on luxury spa vibes - right!?
SA RESORT
COLLECTION
50+ Resorts - using your shares
10,000+ SA Resorts - up to 50% off
CELEBRITY
COLLECTION
30% off Penthouses,
Venues and Villa's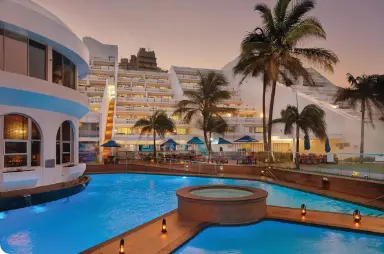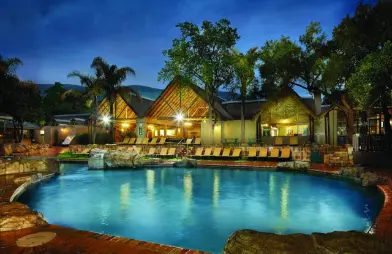 FLIGHTS
to 210+ countries
CAR HIRE
in 150+ countries
CRUISES
12 premier cruise lines
and 160 luxury ships visiting
5,000 exotic ports of call
TOURS
up to 20% off
1,000,000+ tour
activities
WHAT EKKO UNLOCKS FOR YOU
Share Portfolio
CHOOSE YOUR PREFERRED
FEE PAYMENT OPTIONS
* This amount escalates annually with inflation.

Rates valid until 1 July 2023
Lifestyle
Holiday
Travel
Share Portfolio